O

ISBN: 978-1-4143-3324-3
Trim Size: 5 3/4 x 7 1/4
Binding: Board Book
Release: September 2010
Price: $12.99
nce this bible came out of the package I knew I'd have a problem. Two Princesses, One
Princess Bible
, you do the math. I had a pouter for a few moments but that soon faded like most pout fits do. If you have a little girl the one thing you want them to know is how beautiful they are and how valuable they are; not only to you and your inner family but to God their creator. From the pictures to the short stories their importance to this vast kingdom is reiterated throughout.
PrincessJ:
"Mommy, I know I'm a princess..."
Me:
"Why hon?"
PJ:
"Because I'm a daughter of God, and God is the King"
Priceless
My Princess Bible
is a strong sturdy board book written by
Andy Holmes
and was just released this past month. Sturdy is such a great way to describe these pages, they are very thick and will hold up well with my 4 year old. She has been wanting her own bible for quite some time and it was really awesome to be able to give her this beautiful book.
My Princess Bible
is based on the popular format of My Pajama Bible. This book combines princess-like art of women of the Bible with the virtues that make these woman so great. The art reflects that of the current princesses we are used to seeing, modern looking but with the garments worn in their own times. Women like Esther, Hannah, Eve, etc. Each story ends with the traits of that specific princess and you can even replace your child's name and speak those same traits over your own daughter.
For little girls 0-4 this book is wonderful in creating that Princess mindset that you want to impart on your daughter. Princesses are not spoiled, get anything they want prissy missies. They care for others, love themselves, and are world changers. These two will definitely change the world.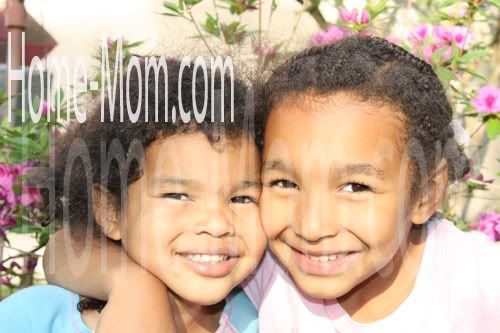 PrincessJ and PrincessT




This is a Mama Buzz review. This product was provided by: Tyndale House Publishers for the purpose of this review. I was not compensated in any other way and all opinions made are that of Christy, Home-Mom.
Pin It
comments