N
ew house, kids, dogs, and husbands who don't take their shoes off will never coincide with immaculate carpet. Or can it? The house we purchased had some really hideious carpet through out but New "white" carpet was placed in the downstairs living room and eating area. Really? I have 3 kids, at the time 3 dogs, and a dirty boot wearing hubby who bless his heart kept forgetting to leave his muddiness at the door. My kids apparently forgot to not be kids and pets are well, pets. I pride myself on my DIRTY carpet, or else how would I provide you with the most extensive review for a carpet cleaner? Gotta look at the bright side.




About the Company:

Kids 'N' Pets sent me a 32 oz bottle of their Instant All-Purpose Stain & Odor Remover. The bottle reads Professional Strength Carpet Cleaner, good because I feared I'd have to hire some professionals to come in and correct this mess. My carpet looks like a dalmation, especially in the eating area. Kids 'N' Pets is non-toxic, biodegradable and Cruelty Free. Most of all it really works.





Before & After


I took pictures of my entry way of a pretty noticable spot and in just seconds the stain was gone. I had tried to clean my carpet before and was left with clean spots on a dirty carpet. This product is amazing!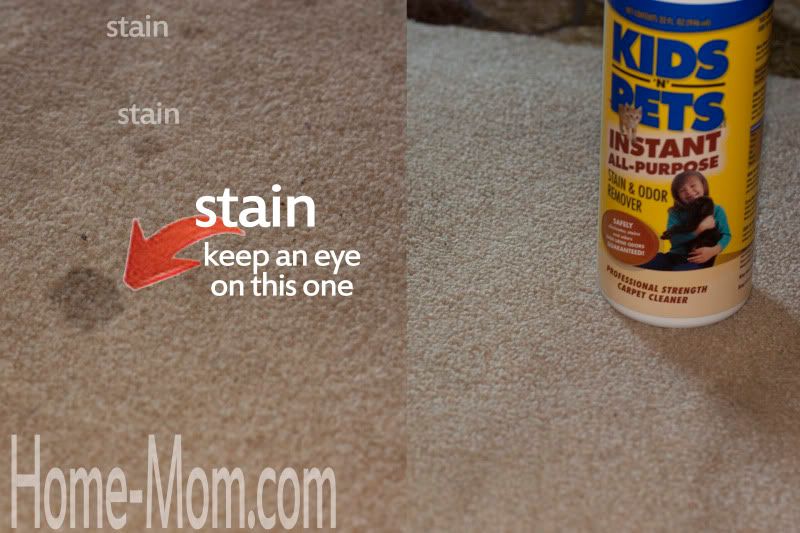 What I did:
I shook the bottle then poured
Kids 'N' Pets
directly on the stain. I saw progress immediately but let it sit for 5 minutes I rubbed the spot/area with a microfiber towel and it Worked! If necessary you are to repeat until the stain is gone. For more difficult stains allow
Kids 'N' Pets
to work for a full hour.
The best part is
Kids 'N' Pets
works for pet stains (poops and oops), pet odors, kid stains (crayon on carpet), kid odors (potty training/bed wetting), furniture, muddy men tracks, I could go on and on...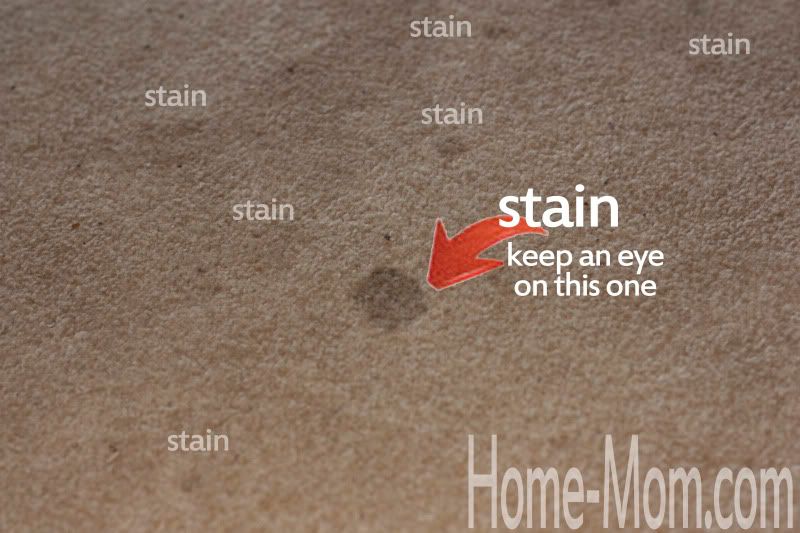 Hover over each image for an explanation...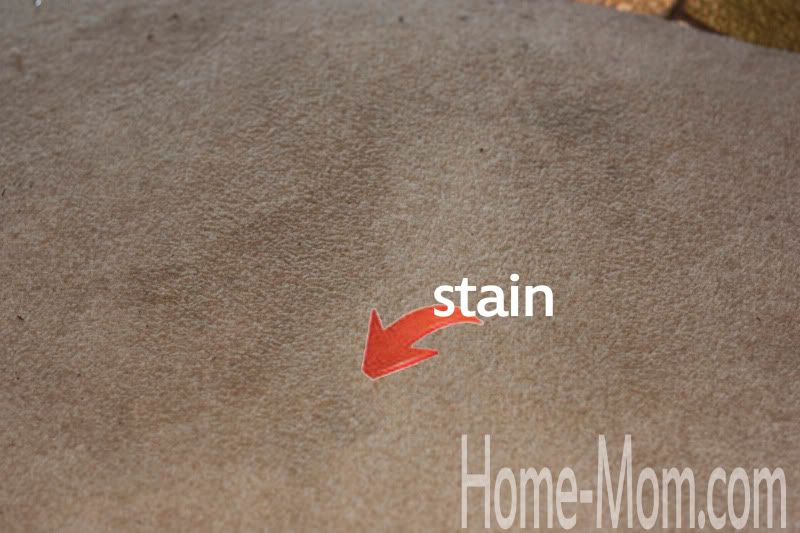 Where can you get it?

Locate any store near you with this store finder. Also you can find Kids 'N' Pets in the carpet cleaning or laundry aisles of any Wal-Mart store nationwide.

For a limited time you can get a bottle of Kids 'N' Pets for

FREE

! Just "like" Kids 'N' Pets on Facebook for complete details. Want to stay even more in the know, follow @Kids_N_Pets on twitter.

Share in the discussion,


Who causes most of the stains in your house?




This is a Mama Buzz review. This product was provided by: Kids 'N' Pets for the purpose of this review. I was not compensated in any other way and all opinions made are that of Christy, Home-Mom.
Pin It
comments